What is Pattern of CUET exam ?
What is Pattern of CUET exam ?
CUET Exam Pattern | Marking Scheme :
Common University Entrance Test (CUET) is an all-India examination conducted by the National Testing Agency (NTA) which provides a single-window opportunity for the students to get admission to all the participating Universities across the country, thereby making admissions more streamlined, and student-friendly, and eliminating entrance exams of varying difficulty levels. 
Exam Pattern: With approximately 15 lakh applicants, CUET 2022 drew enormous hype and attention among UG aspiring students across the country. The next edition of CUET in 2023 is expected to surpass the previous edition by manifolds. Moreover, as per the proposed plan, the CUET is going to be conducted twice a year from next year. One can just guess the monumental craze that is going to develop around the test. Considering all these facts, aspirants need to know the CUET 2023 Exam Pattern thoroughly to develop an effective exam strategy to ace CUET and succeed in it. It is an essential step to comprehend all the aspects of CUET 2023 to achieve your dream of getting into a top university/college in your desired course.
The CUET will be held online as a computer-based test (CBT) and in two shifts, Slot I (morning) & Slot II (afternoon). The exam duration will be 3 Hours 15 minutes & 3 Hours 45 minutes respectively, depending on the subject combination chosen by the students. A candidate has to write a minimum of one or more exams in both slots.
One of the most important things to help you with your CUET Preparation is balancing your studies. One can not be preferred over the other. You should thoroughly understand the CUET 2023 Exam Pattern and start preparing simultaneously for Boards + CUET 2023.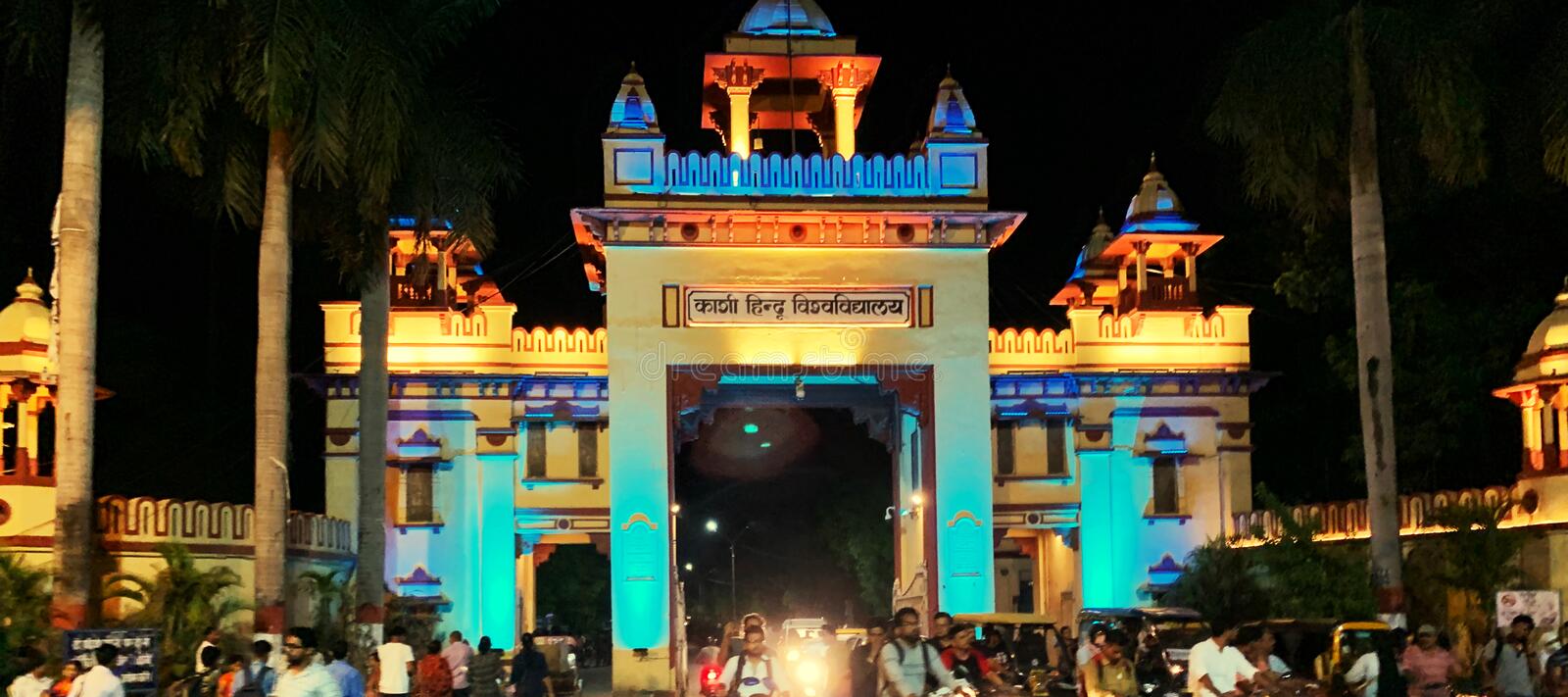 Other CUET Related Questions :