Class 11th Commerce Coaching In Varanasi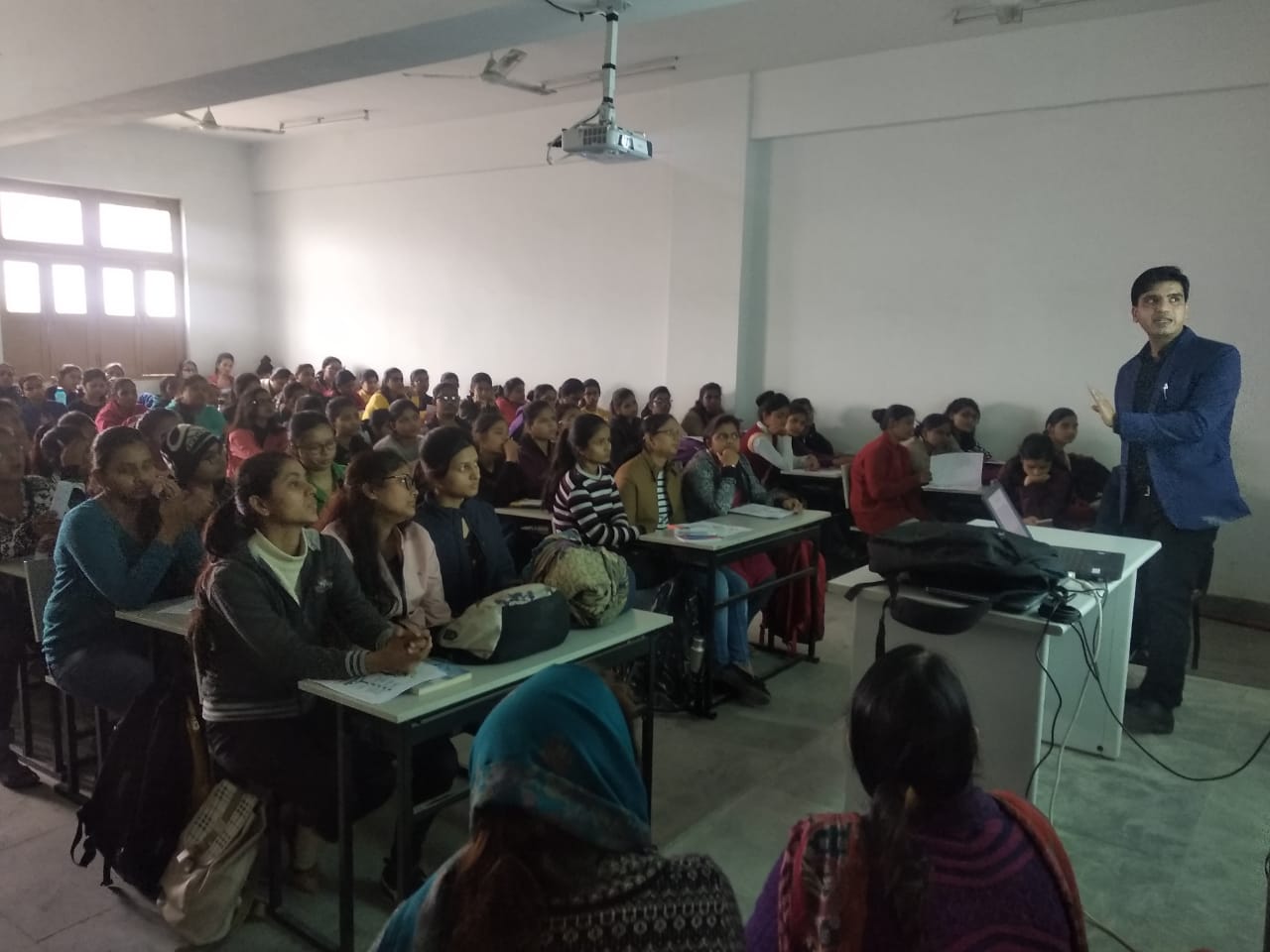 Class 11th Commerce Coaching In Varanasi
Looking for best class 11th Commerce Coaching In Varanasi? If you are studying in class 11th and have opted for Commerce Stream here are a few things you must know; Class 11th in Commerce is the foundation stage for any student, at this point, you learn the ABCD of Commerce!!
A – Assets
B – Balance Secret
C – Capital
D – Drawings
The core subjects in Commerce Stream in CBSE includes Accountancy, Economics & Statistics and Business Studies. In ISC Board, Commerce is replaced with Business Studies.
Building a proper foundation in this basic stage is very necessary, most of the syllabus in the first stages of Graduation or even Professional Courses like CA, CS can be covered in Class 11th.
Choose your optional subject wisely!
If you have to decide the fifth subject, then go for a subject which suits your interest and at the same time involves lesser efforts. It may be Physical Education or Commercial Arts or even Music as they are easy to score. You may even choose Mathematics if you are good at it and wish to pursue any professional course in future.
Some study tips for Class 11th
Focus on conceptual clarity rather than just mugging up, this will help you in your further studies.
It's a myth that Commerce education is merely theoretical and requires only memorizing skills!!
It requires your analytical skills and is more practical than any other stream. Every concept of Accountancy, Economics or Business can be related to some real situations around you.
Study smart, since the syllabus is not too wide you can easily cover the entire syllabus but only if you study with a proper schedule.
Get proper guidance – ensure that you have good guidance at this stage as you must build the right basics from this stage.
Decide your career early – you must start discovering your strengths and weaknesses during the course of study and choose your career accordingly. This will help you to further sharpen your skills.
"Your Class 11th result won't directly affect your future but can help you to boost your confidence and set your standards high. "
So, looking for the Best Education in the field of Commerce and set your basics right, the search will bring you to LILHA EDUCATION CENTRE. It is a premier Commerce Coaching Institute in Varanasi with some amazing features:
Best team of Professional Faculties who will be your Mentor throughout your Career.
Class-ic Study Materials and Class Notes which will focus on conceptual clarity and not just route learning.
A uniquely designed Back-Up facility that ensures you don't miss a class even if you are absent. 
You can take a video backup of every lecture and also use it for your revisions.
State-Of-The-Art infrastructure and supportive study environment ensure that students feel very comfortable and enjoy their learning.
Thus, LILHA EDUCATION CENTRE helps you get the right foundations in your Commerce Education.