CA Coaching In Varanasi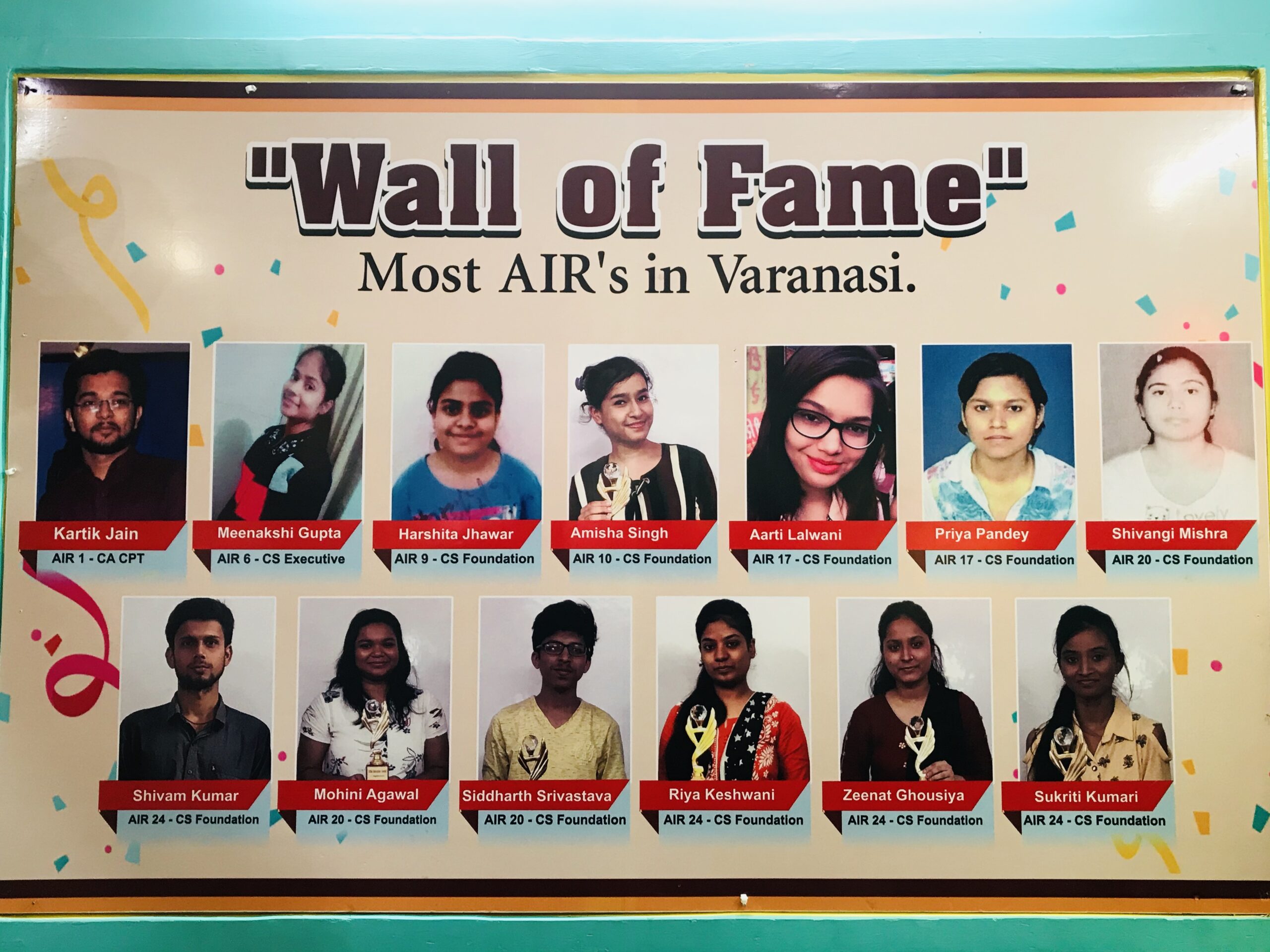 CA Coaching In Varanasi
Looking for the best CA Coaching in Varanasi? You have landed on the right page, Lilha Education Centre is the Best Coaching for CA In Varanasi. Let's Look At CA Course At A Glance.
Who is a CA?
CA is a professional who act as a Statutory Auditor of Company and involves in financial matters. He may also be a Chief Financial Officer (CFO).
Work/ Role of a CA?
Auditor .
Financial Advisory .
Management Consultant .
Investment Counselor .
Share Valuation Work
CA Foundation
EligibilityAfter 12th Commerce or Science
Duration4 Months
Syllabus4 Subjects Each of 100 Marks
Paper 1: Principles and Practices of Accounting (100 Marks)
Paper 2: Business Law & Business Correspondence and Reporting (100 Marks)
Section ABusiness Law (60 Marks)
Section BBusiness Correspondence & Reporting (40 Marks)
Paper 3: Business Mathematics and Logical Reasoning & Statistics (100 Marks)
Part -IBusiness Mathematics and Logical Reasoning ( 60 Marks)
Part -IIStatistics (40 marks)
Paper 4: Business Economics & Business and Commercial Knowledge (100 Marks)
Part -IBusiness Economics (60 Marks)
Part -IIBusiness and Commercial Knowledge (40 Marks)
Registration
Before 30th June for November Exam
Before 31st Dec of Previous Year for May Exam
Exam PeriodMay or November
Exam PatternBusiness and Commercial Knowledge (40 Marks)
Subjective PapersAccounting and Business Law
Objective PapersMathematics & Reasoning and Business Economics (+1 for correct answer, 0.25 for incorrect answer)
Passing Criteria40% in each subject & 50% Aggregate (200 Marks)
CA- Intermediate
Eligibility After 9 Months of Passing CA Foundation or After Graduation (Commerce Graduate: Min 55%; Others: Min 60%)
Duration9 Months
Syllabus 8 Subjects divided in Two Group [Each of 100 Marks]
Group 1
Paper 1 Accounting
Paper 2Corporate & Other Laws
Paper 3Cost & Management Accounting
Paper 4Taxation
Group 2
Paper 5 Advanced Accounting
Paper 6Auditing & Assurance
Paper 7Enterprise Information System & Strategic Management
Paper 8Financial Management & Economics for Finance
Registration
Before 1st March for November Exam
Before 1st September of Previous Year for May Exam
Exam PeriodMay or November
Exam PatternSubjective
Passing Criteria40% in each subject & 50% Aggregate
CA-Final
EligibilityOnly After Passing CMA-Intermediate Both Group
Duration18 Months
Syllabus 8 Subjects Divided into 2 Groups
Group 1
Corporate Laws & Compliance
Strategic Financial Management
Strategic Cost Management & Decision Making
Direct Tax Laws and International Taxation
Group 2
Corporate Financial Reporting
Indirect Tax Laws & Practice
Cost & Management Audit
Strategic Performance Management and Business Valuation
Registration
Before 31st January for June Exam
Before 31st July for December Exam
Exam PeriodJune or December
Exam PatternSubjective
Passing Criteria40% in Each Subject & 50% Aggregate