faculties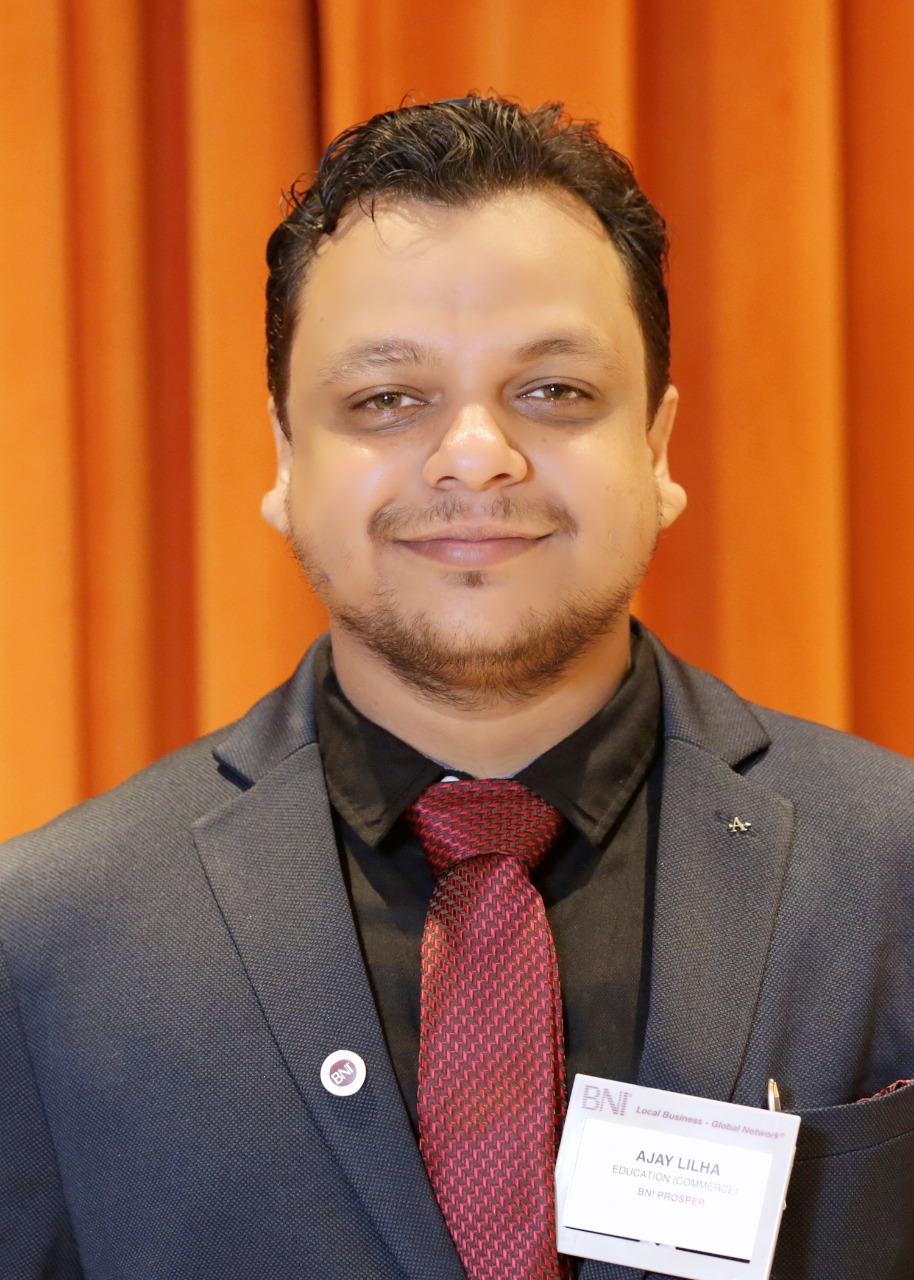 AJAY LILHA
He has launched a book on taxation which is gaining popularity among the students of professional courses he has been ex-faculty of many renowned institutions in commerce stream under his guidance and motivation students have secured All India Ranks. He started the unique concept of commerce foundation for students of 11th and 12th helping them to achieve early success in their professional career. He is winner of all India CA quiz competition, being awarded by President of ICAI and other renowned persons of the institute. He has a brilliant academic record and winner of National level chess competition and being awarded by Vishwanathan Anand and Sports Minister of India.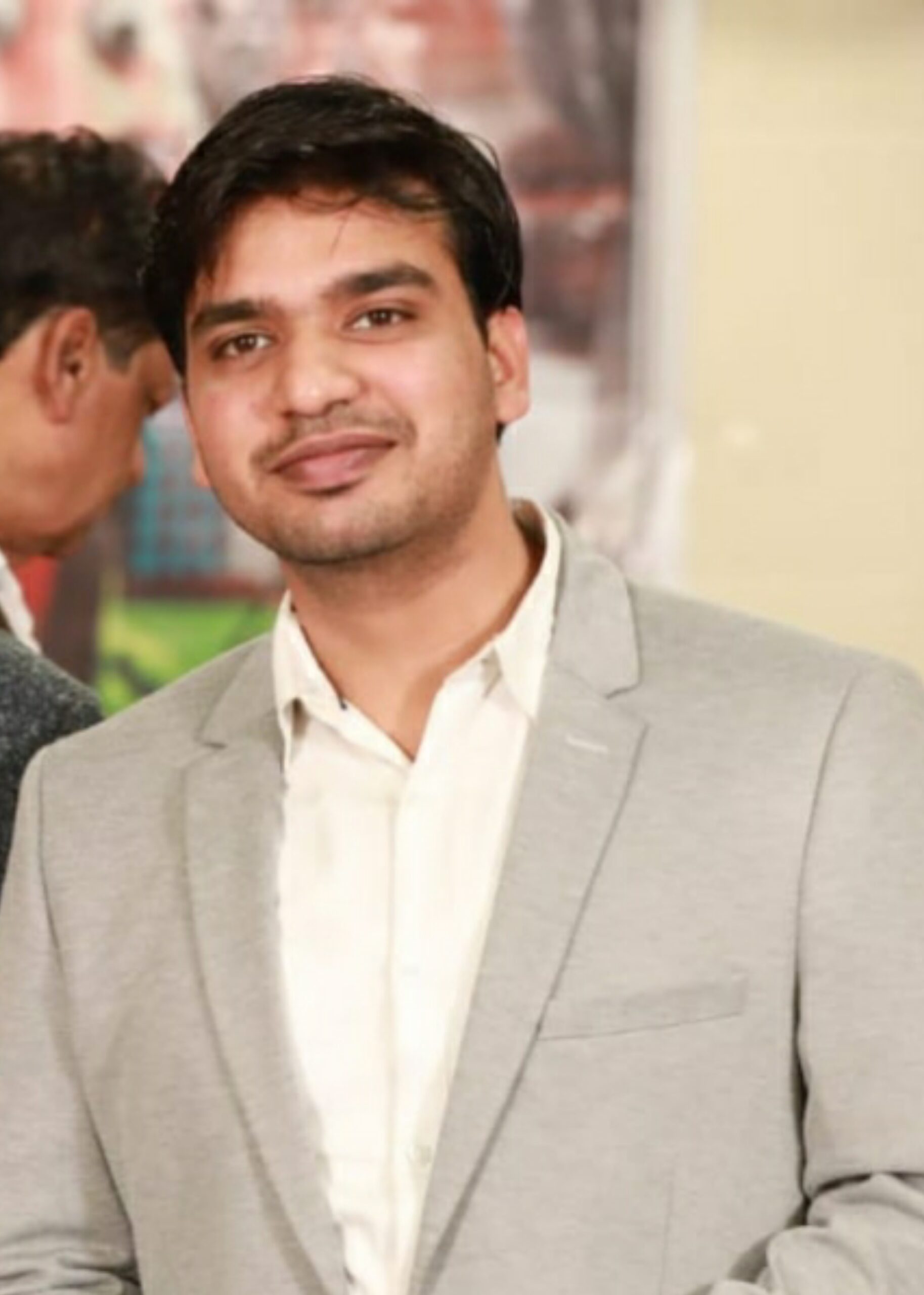 CA ANKIT LILHA
He teaches students at both academic and professional levels. He started teaching right from 10+2 stage through which he gained a large experience at a very early age.His motivation and guidance has encouraged a large number of students to take up professional courses.He has hands on experience in law and taxation matters. He holds an excellent academic record and secured 1st Rank in CA-IPCC exams in Purvanchal region in his first attempt. Through his oratory and quizzing skills he has won several competitions.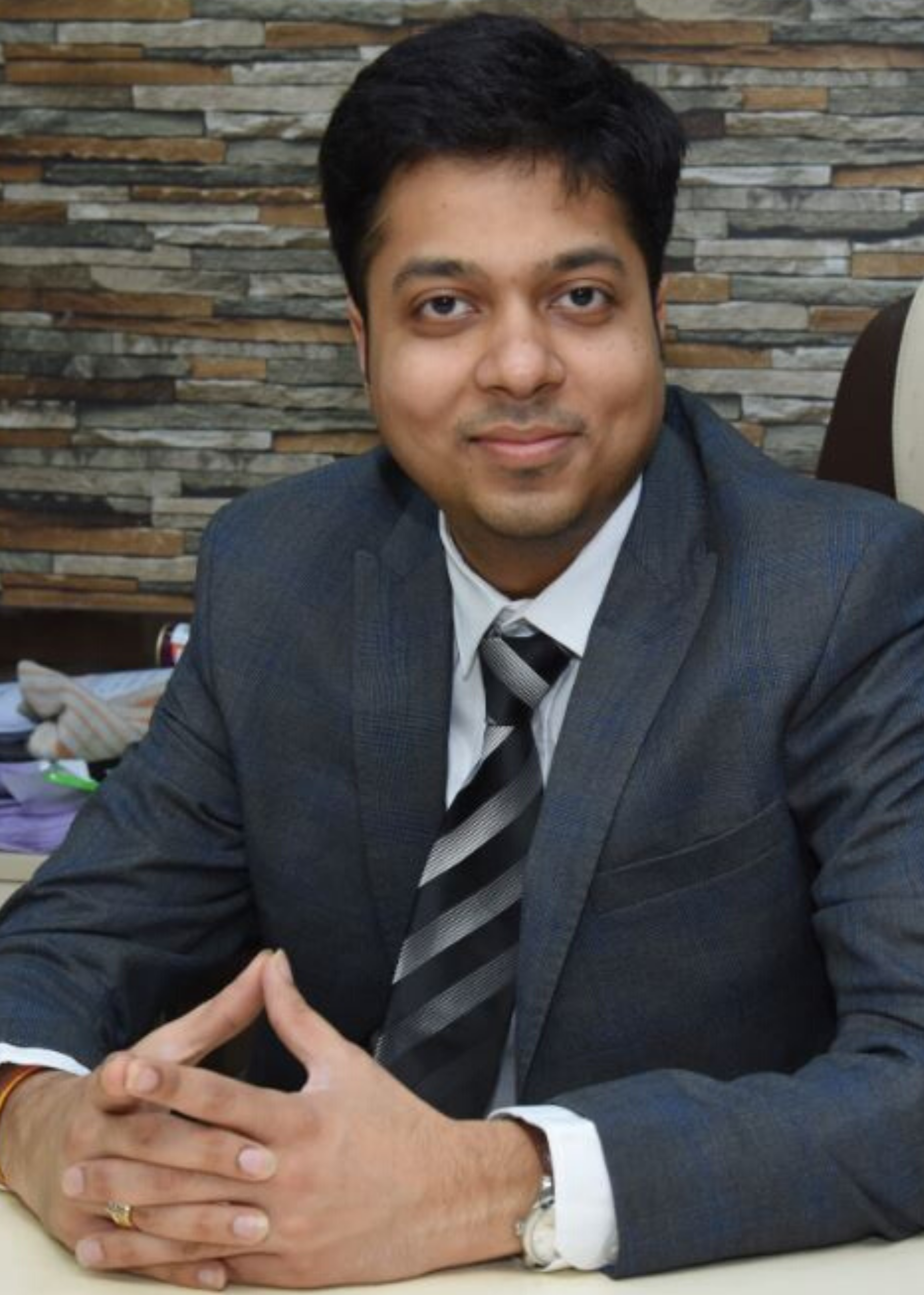 CA MOHIT AGARWAL
Mohit Agarwal is a first-class graduate from St. Xavier's College. He is a Chartered Accountant; Company Secretary was placed in merit list (RANK HOLDER) securing ALL INDIA HIGHEST in Auditing and Assurance at the final level. He has won many scholarship awards, gold and silver medals throughout his academic life including scholarship from Institute for his ALL INDIA RANK 1. He possesses a vast experience of teaching (since 2007) Accountancy, Law, Audit to students of highly competitive courses like CA, CS &CMA and has addressed a number of courses and seminar organised by Professional Institutes.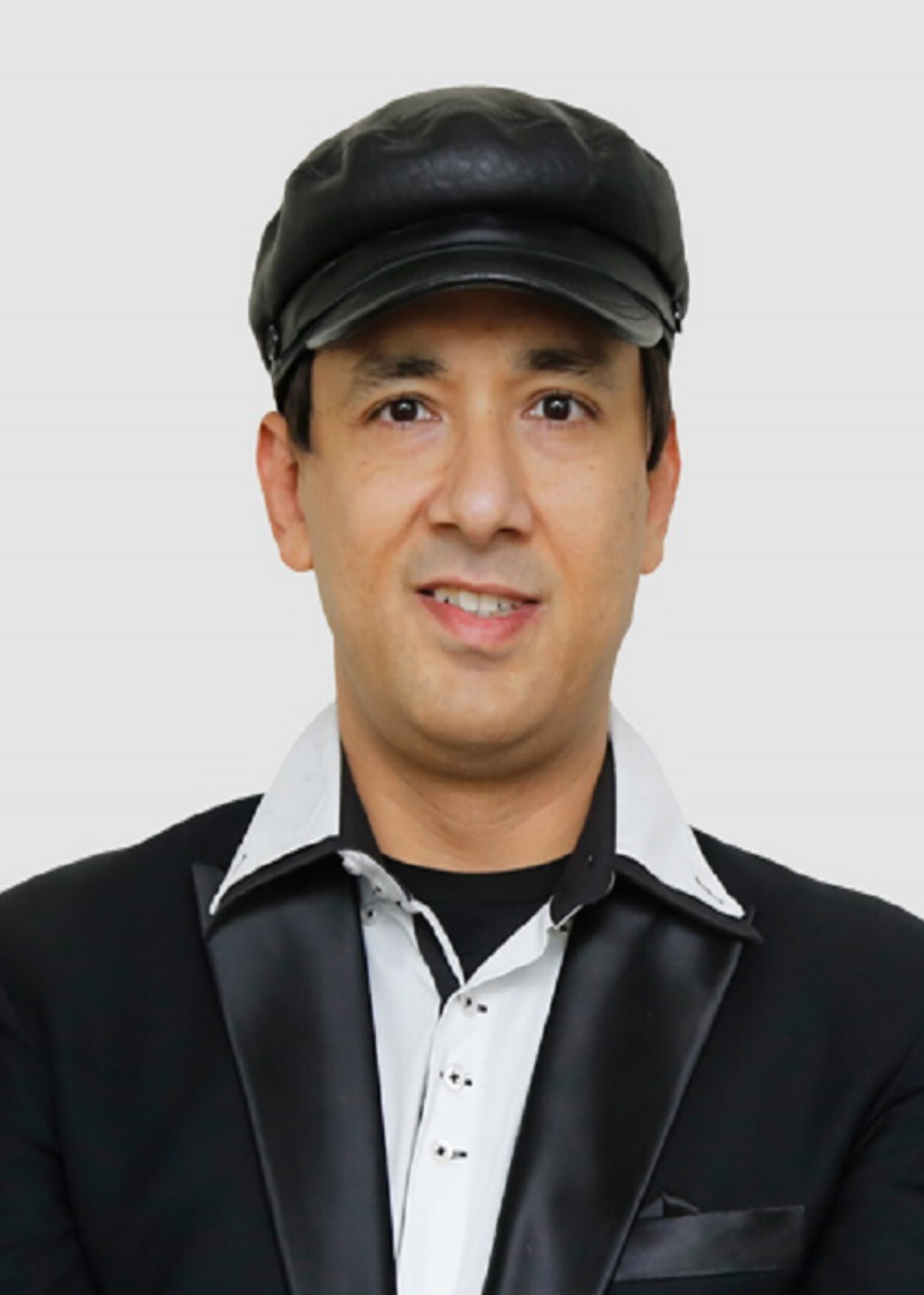 CA ASHISH KALRA
With his overwhelming passion– for teaching, CA Ashish Kalra carved out the road map early on for pursuing his profession commensurate with his persona, CA Ashish Kalra focuses on conceptualization of the course subjects, detailing the topics in a manner that is not only simple to comprehend but is also embellished to make it interesting in a fun- filled way. This is attained by his own wit, humour and intelligence, supplemented by the latest available technologies and the educational softwares. Even the books he authors project similar flavor of interesting reading. The whole idea is to let the students absorb, assimilate and integrate what is taught to them, and that which gets deeply embedded in the students' minds. Indeed, CA Ashish Kalra plays multiple roles very effectively as a Guide, Teacher, Mentor, Motivator and Friend to his students; equipping them not only academically to crack the exams, but rather endeavoring to touch upon their characters to groom them as better human beings, as part of the Big Picture. And he has always believed in "Plan your work and work your Plan" as one of the key elements of the mantra leading to success in life.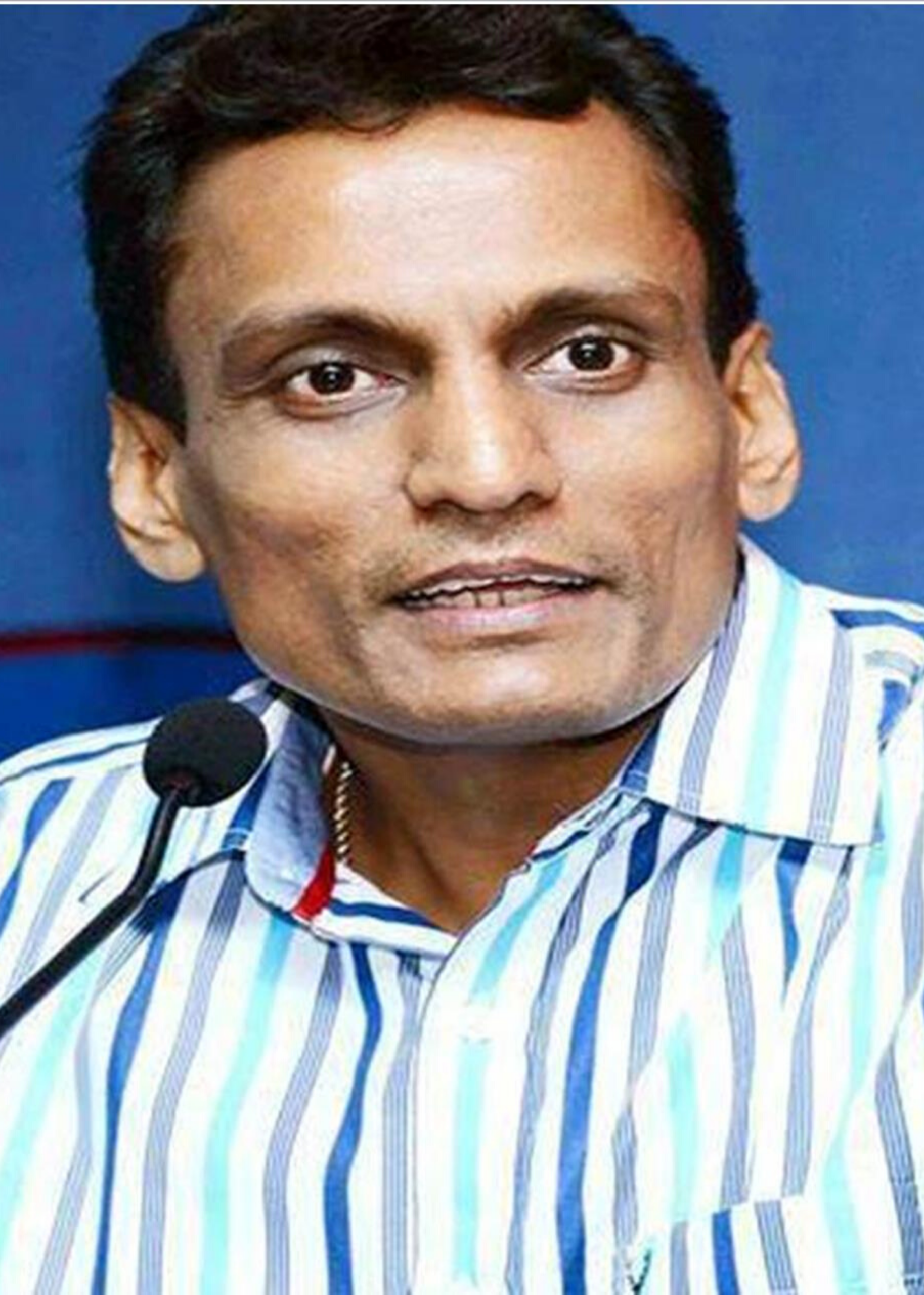 CA SANJAY MUNDHRA
CA Sanjay Mundhra is conducting tax classes for CA, CS and CMA Inter and Final, since 2002 and has more than 25,000 students. He is renowned for his innovative ways of explaining and handling Students. He is a visiting faculty of ICAI, ICSI and ICMA. He is the School topper and graduate from St. Xavier College, Kolkata. He scored 34th Rank in CA, 8th Rank in CS and 27th Rank in CMA.