ACCA Coaching In Varanasi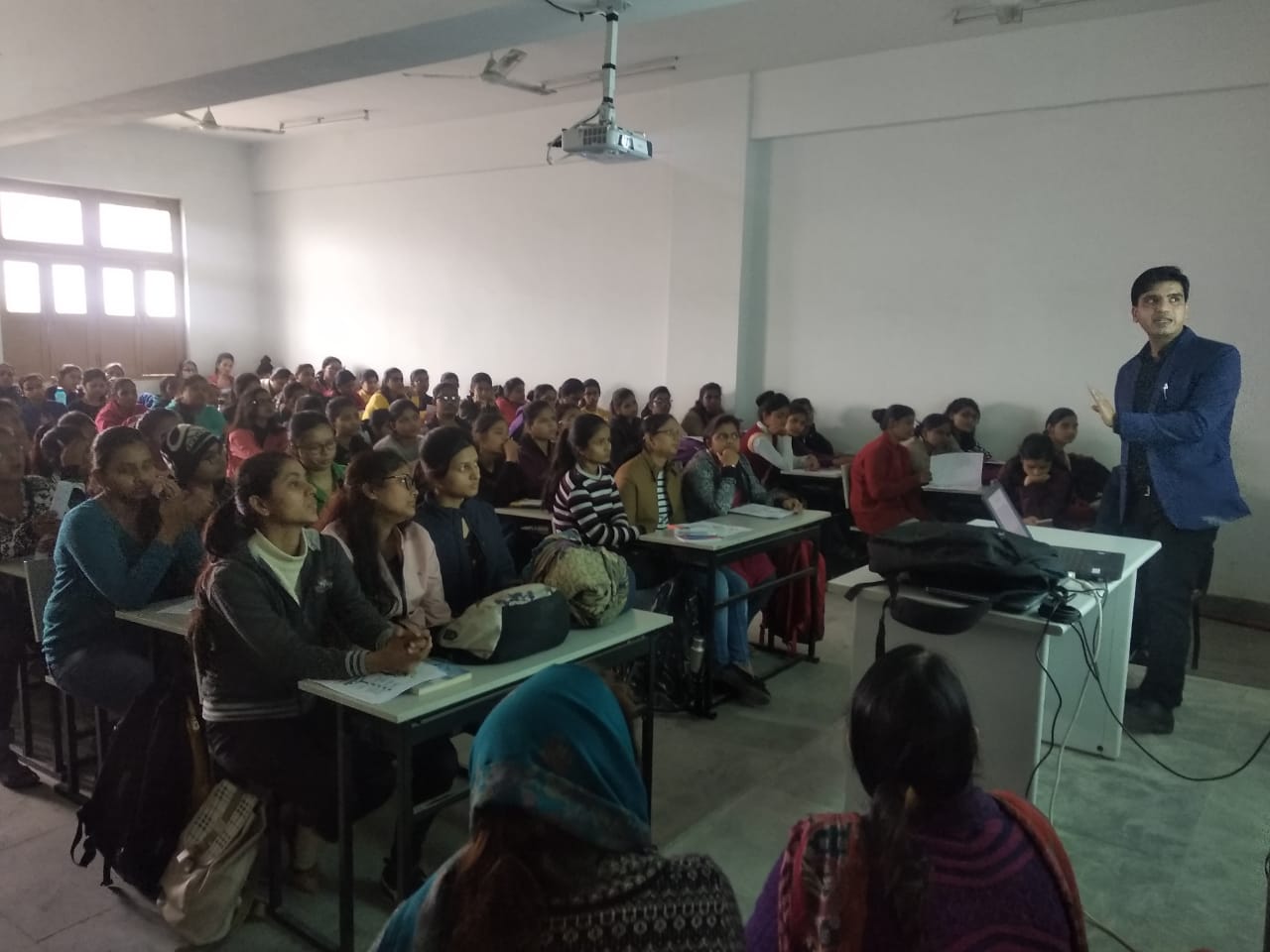 What is ACCA ?
CMA course is designed to nurture young minds into business leaders of tomorrow & hence choosing CMA as a career option is a great idea. Contemporarily, the CMA course is gaining immense popularity among commerce students, especially students who want to make it big in their career in the field of Cost and Management Accounting. If you are also curious to know about the course details, continue reading to find out full details about the CMA course in India.
The Association of Chartered Certified Accountants popularly know as ACCA is a globally recognised course with over 200,000 members and 600,000 students across 180+ countries. The ACCA qualification is considered the largest professional accounting qualification in the world.
ACCA course is one of the most prestigious certifications in accounting and is preferred by many students who want to build a successful career abroad.
In India, ACCA is said to be equivalent to
CA and ACCA
professionals are hired at the same salary in most companies such as PwC, KPMG, Deloitte, EY, Grant Thornton, and BDO.
ACCA Eligibility Criteria
ACCA Course Eligibility: To be eligible to register for ACCA qualification, students should have qualified their 10+2 examinations with an aggregate of 65% in Mathematics / Accounts and English, and a minimum of 50% in other subjects. 
Students who have just cleared their class 10 examinations, or do not qualify as per the aforementioned criteria, can still register for the ACCA Course via Foundation in Accountancy (FIA) route. 
ACCA as a course covers aspects of Chartered Accountancy such as Accounting, Financial Reporting, Auditing, Taxation, Business Finance and Financial Management.

ACCA Syllabus has a total of 13 examinations that a candidate must appear for. The 13 exams are split into 3 levels – Knowledge, Skill and Professional.

The Knowledge Level exams are on-demand exams that can be appeared at any time in the 365 days of the year. The Skill and Professional Level exams are conducted every March, June, September and December.

While before 2021, the Professional level exams were paper-based, all 3 levels of the ACCA syllabus  are now computer-based (CBE).
L
Knowledge Level
Accountant in Business (AB)
Management Accounting (MA)
Financial Accounting (FA)
Skill Level
Corporate and Business Law (LW)
Performance Management (PM)
Taxation (TX)
Financial Reporting (FR)
Audit and Assurance (AA)
Financial Management (FM)
Professional Level
Essential
Strategic Business Reporting (SBR)
Strategic Business Leader (SBL)
Optional (2 of 4)
Advanced Financial Management (AFM)
Advanced Performance Management (APM)
Advanced Taxation (ATX)
Advanced Audit and Assurance (AAA)
Ethics and Professional Skills Module
This module helps you gain professional and ethical skills required in real-time work situations.
ACCA Affiliate
To become an ACCA Affiliate member, students are required to complete 36 months of work experience and achieve about nine performance objectives. This experience documentation should be signed by a supervisor.
Scope of ACCA in India
The scope of ACCA in India has been increasing tremendously over the last few years. Candidates who've successfully completed their ACCA and gained professional skills are hired by the best of companies such as PwC, Deloitte, KPMG, EY, Grant Thornton, and BDO.
They are hired in various profiles such as Accounting Advisory, Risk Advisory, Statutory Audit, Internal Audit, Forensic Auditing, Mergers & Acquisitions, Valuations, and more. The ACCA salary (₹5 to 8 lacs) is the same as CAs, just with the same profile.
We at Zell Education, have placed hundreds of students in various companies across India, in Mumbai and Delhi and Pune. Simultaneously, we are in contact with thousands of ACCAs across India placed in prestigious corporations in all departments.