Commerce Coaching In Varanasi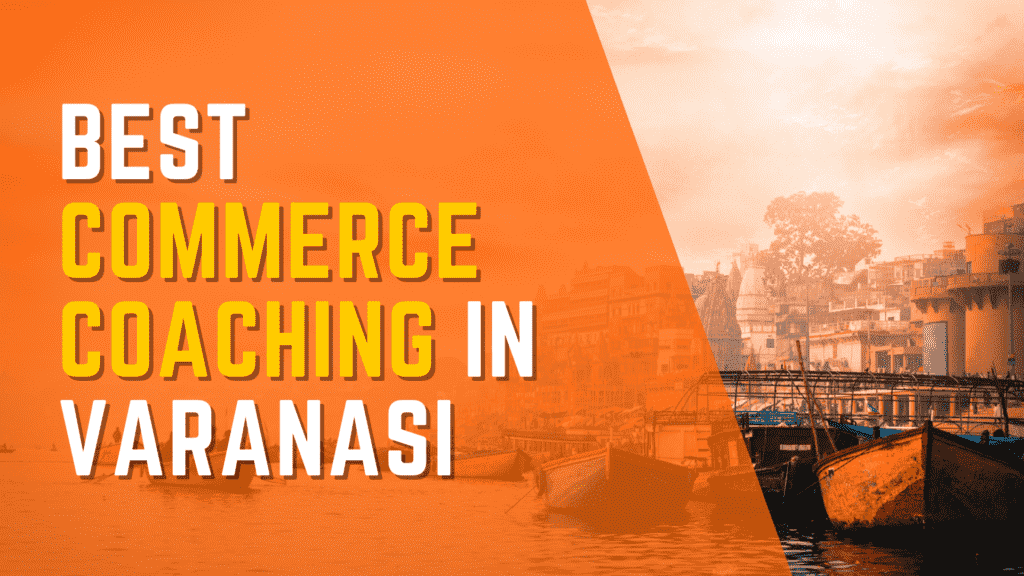 Best Commerce Coaching In Varanasi
Are you a commerce student aspiring to excel in your field and achieve great heights in your career? Look no further than Lilha Education Centre, the leading commerce coaching institute in Varanasi. With a track record of nurturing successful commerce professionals, Lilha Education Centre provides comprehensive coaching and guidance to help you unlock your true potential. In this blog post, we will explore the benefits of choosing Lilha Education Centre for commerce coaching in Varanasi and how it can pave the way for your success.
Unparalleled Expertise and Experienced Faculty:
Lilha Education Centre takes pride in its team of highly qualified and experienced faculty members. These experts have a deep understanding of the commerce domain and possess the necessary knowledge to guide you through the intricacies of the subject. Their expertise, combined with their passion for teaching, ensures that you receive top-notch education and mentoring throughout your journey at Lilha Education Centre.
Customized Curriculum and Holistic Approach:
At Lilha Education Centre, the curriculum is carefully designed to cater to the specific needs of commerce students. The institute offers a comprehensive range of subjects, including accountancy, economics, business studies, and mathematics. With a holistic approach to education, Lilha Education Centre focuses not only on academic excellence but also on the development of essential skills like critical thinking, problem-solving, and effective communication. This comprehensive approach prepares you to face the challenges of the commerce field with confidence.
Exam-oriented Preparation and Mock Tests:
Lilha Education Centre understands the importance of excelling in competitive exams to secure a bright future in commerce. The institute provides specialized coaching for exams such as Common Proficiency Test (CPT), Chartered Accountancy (CA), Company Secretary (CS), and National Eligibility cum Entrance Test (NEET). Through rigorous training, mock tests, and practice sessions, Lilha Education Centre equips you with the skills and knowledge necessary to crack these exams with flying colors.
Personalized Attention and Doubt Resolution:
With small batch sizes, Lilha Education Centre ensures personalized attention for every student. The faculty members are readily available to address your doubts and queries, ensuring that your understanding of the subject matter is crystal clear. Regular doubt resolution sessions help you overcome hurdles and strengthen your grasp of complex concepts, thereby building a strong foundation in commerce.
State-of-the-Art Infrastructure and Resources:
Lilha Education Centre provides a conducive learning environment with state-of-the-art infrastructure. The classrooms are equipped with modern teaching aids to enhance the learning experience. The institute also offers a comprehensive library with a wide range of study materials, reference books, and periodicals to supplement classroom teaching. Access to online resources and e-libraries further enriches your learning journey, providing you with a wealth of study material and practice tests at your fingertips.
Conclusion:
Choosing Lilha Education Centre for commerce coaching in Varanasi is a decision that can propel you towards a successful career in the commerce field. With its expert faculty, customized curriculum, exam-oriented preparation, personalized attention, and top-notch infrastructure, Lilha Education Centre creates a nurturing and supportive environment for your growth. So, enroll at Lilha Education Centre today and embark on a journey that will shape your future and help you achieve remarkable success in the world of commerce.
BEST COMMERCE COACHING IN VARANASI: