B.com coaching in Varanasi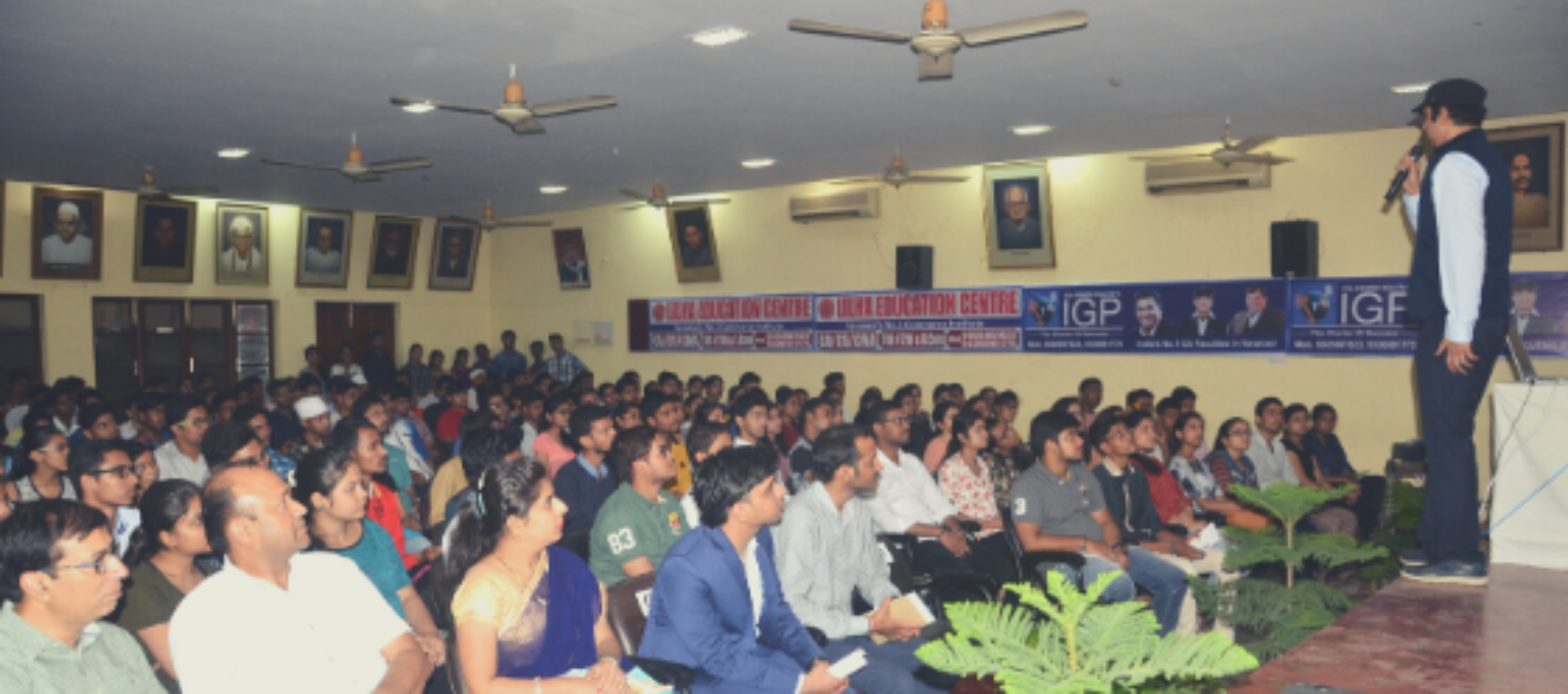 B.com coaching in Varanasi
Looking for best B.com coaching in Varanasi? You have landed on the right page, Lilha Education Centre is the best B.com coaching in Varanasi. Bachelor of Commerce is an undergraduate degree in Commerce and related subjects. It is a three-year course and can be pursued from any university in a regular or distance education mode.
B.COM AT LILHA EDUCATION CENTRE
Why is Lilha Education Centre is the best B.com coaching in Varanasi?
Varanasi has become a Centre for commerce education especially for Northern and Central India. It has students coming from various parts to study in some renowned universities like BHU (Banaras Hindu University) & MGKVP (Mahatma Gandhi Kashi Vidyapeeth).Various affiliated colleges of these Universities like D.A.V. PG College & Harishchandra PG College are also known for their quality education.
Lilha Education Centre has the best Team of Faculties, including subject experts in the field of Accountancy, Tax, Cost & Law.
LEC has an Experienced team of Faculties who help to build up the right base for students.
LEC has a state-of-the-art infrastructure that provides the best environment for students for studying.
We conduct regular career counselling sessions that help them to decide their career after graduation.
Lilha Education Centre also offers preparation for Professional courses like CA, CS, ACCA along B.Com. 
We Have The Most Qualified Team of Faculties From All Over India.
We Provide Backup Classes For Missed Classes.
Smart Study Material By Top Faculties.
Guaranteed Success.