HOME
India's Leading Offline & Online Commerce Institute

For online and offline classes.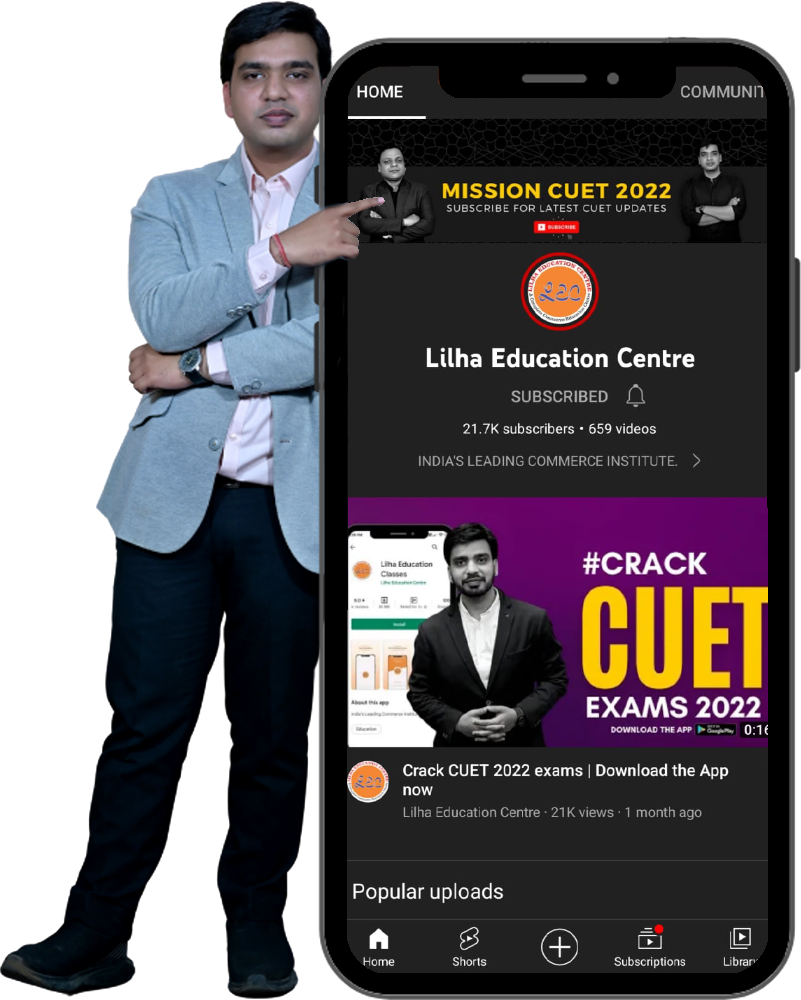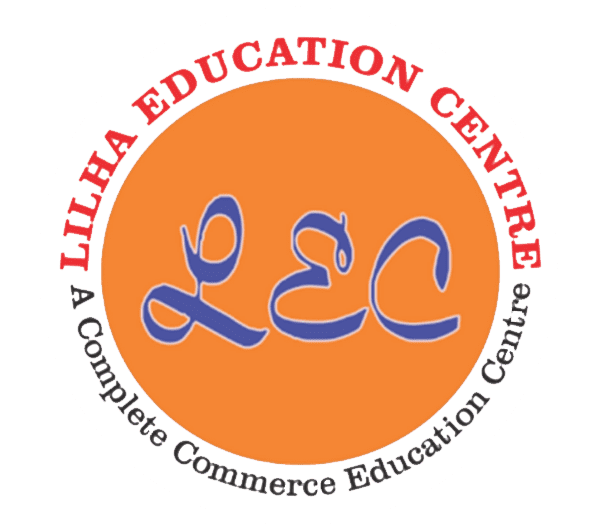 Lilha Education Centre
Lilha Education Centre is the best coaching CA | CS | Bcom | 11th & 12 Commerce coaching in Varanasi. Lilha Education Centre is a pioneer commerce institute of Varanasi, Providing education from the root level of commerce to the highest level of professionals like chartered accountants & company secretaries in Varanasi. LEC provides a base right from the academic stages to prepare an early foundation for the most renowned professional courses. Being unique in its Kind, LEC was the first to start virtual classes combined with face to face classes in Varanasi, which has ensured a league of meritorious students over the years. Our specialization in the various fields of commerce and the support of most renowned faculties from all over India have turned LEC into a ladder of success.
Exclusive Interviews of our toppers¸
Watch exclusive interviews of rank holders from our institute to know their SECRET OF SUCCESS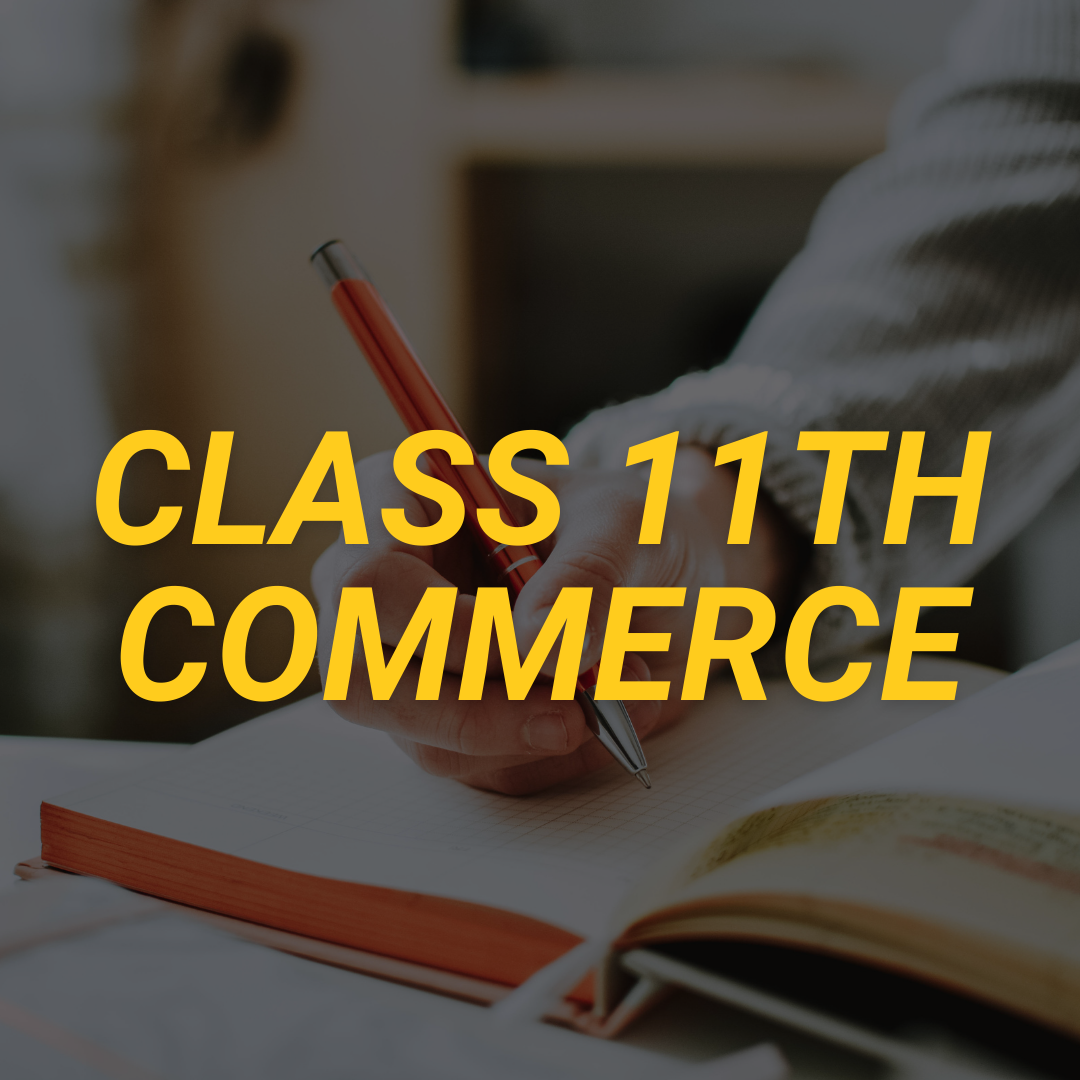 11th Commerce
Class 11th in Commerce is the foundation stage for any student, at this point, you learn the ABCD of Commerce!!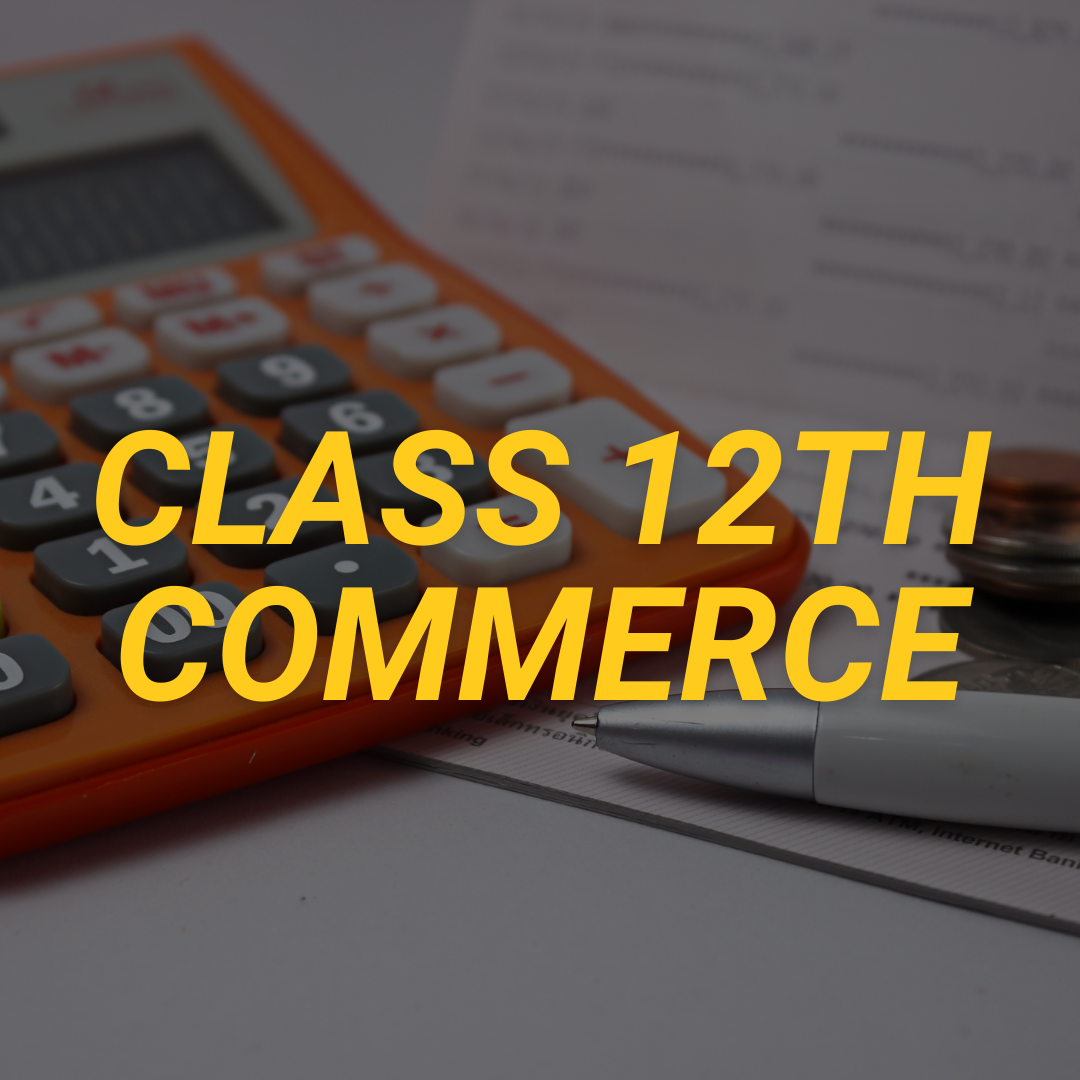 12th Commerce
Looking for best class 12th commerce coaching in Varanasi? You have landed on the right page, Lilha Education Centre is the best coaching for 12th Commerce in Varanasi.
Lilha education centre is the hub of excellence. All faculties are excellent, they are always ready to help students, they understand student's need and prepare them for upcoming future hassles. Education is the key to success and the key holders of that success you'll get here for sure!!!!!! LEC is not just an institution it's an emotion!!!!

Shekhar
August 3, 2022

Lilha education centre is the best coaching centre for CA, CS and commerce Students. Teacher are very friendly and one important thing in this centre is that CA - CS is teaching in this centre. They provide study material, books as well as note. Thank you

Suraj Kumar
February 10, 2022

One of the best CS coaching. I'm glad that i have a chance to guide under Top Specialized Professional... Thank You !! Lilha Education Centre.

riya keshwani
August 3, 2022

Best coaching for CS in Varanasi. Faculties are very supportive and I owe my All India Rank to them. Best study materials are provided which will surely enhance your marks.

Nainika Singh
February 28, 2020

It was nice and soothing experience when I visited LEC. I found staff more friendly and helping nature, they facilitate students calmly and try to provide them best solutions. Teachers, like Ankit sir and Ajay sir just remind me that guru sishya tradition in which guru is always ready to help their students like children. It's a life changing decision to join this centre. So many inspirational stories are created everyday here. LEC is the hub of commerce and a commerce student must visit it its my personal recommendation!!!

Anam Imtiyaz
August 3, 2022

Best coaching for CA in varanasi....Teachers and staffs are very supportive.... the best part is.. they provide backups for the classes...we get the best guidance n all the facilities we get are the best ones ....

shweta pandey
February 24, 2020

Here it's sameeksha Bhardwaj. As I have studied 11th and recently I am studying class 12th. So my class 11th journey was too good as they provide study material, as well as online facility+offline facility . In short,the overall study pattern and the most important and precious thing we are having is the great Ajay sir and ankit sir ...they are God for us 😇

Manish Sharma
May 10, 2022

Best commerce institute ever in varanasi

Ashutosh Mishra
August 3, 2022

Personally recommend to Commerce students....Teachers are very supportive...

Piyush Pankaj
August 3, 2022

One of the best coaching for Commerce related courses.. such as CA or CS or CMA.. best teachers and best staff.... very helpful to solve any query

Anurag Srivastava
March 19, 2020

One of the best institutions in varanasi not only for CA / CS but also for entrance exam of many major universities within India . I personally would recommend to get in touch with LEC . Teachers are very friendly in nature and are way to much helpful .

Sahil Seth
September 10, 2021

All the classes are very nice and teachers teach us very extremely and good technology.

Yogesh Sonkar
August 5, 2022

It provides best study material.. Best coaching for foundation coures of CA & CS prepartions...must study here teacher's are very friendly & co-operative

Shantanu Srivastava
February 10, 2022

Faculties and classes are excellent.Thank you for bringing out the best in me.The teachers influenced my life for the better.Their encouragement and constant motivation pushed me to heights I never thought possible. Thank you for inspiring me to be excellent in everything I do.

Neelkamal Srivastava 184C
April 10, 2022

Lilha education centre is a very famous and best coaching for commerce students.we had heard about this class from our relative.

piyush pankaj
August 3, 2022
Don't Hesitate To Contact Us
2nd Floor, Children Academy,
Behind Chetmani Ornaments,
Near Lahurabir Chauraha,
Varanasi, Uttar Pradesh 221002
+91 93059 07823
+91 78975 07823