How to prepare for 12th Board Exams (Commerce)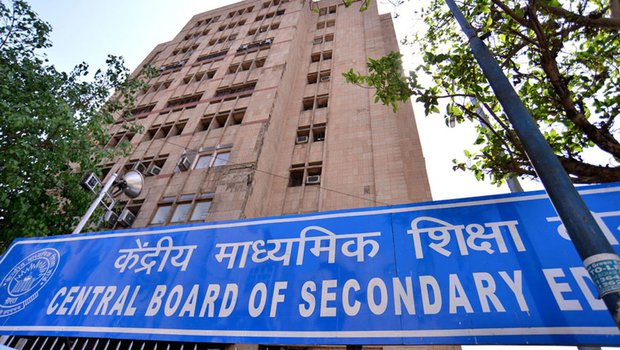 How to prepare for 12th Board Exams (Commerce)
How to prepare for 12th Board Exams (Commerce)?
12th board exams are the deciding phase of your further studies and career. It will decide the subject you will get to study, the scholarship you're going to get and for your C.V. that you are going to send in the future for your dream job. 12th board exams can unlock limitless possibilities and every student must give their full time and effort if they want to study a subject with good potential.
Commerce is more language and a theory-based stream. Studying commerce means that students have to be more focused on theories, calculations, accounting, and other business-related syllabi. Now, it means that commerce students need dedication towards hard work and the main focus on their studies. But even with dedication, it is sometimes hard to prepare for the exams. That is why here are some preparation tips and techniques for scoring better marks in 12th commerce boards.
Accounting
Accounting is probably the hardest with all the calculations and theories but it is easily the most important subject for any commerce student. A commerce student must show excellence while giving the exam.
Here are some tips showing in points.
You must know the formats of all types of transactions because if your format is not flawless, marks could be lost. So, memorize the formats with as much practice as possible and on the process, you can also memorize the concept too which leads us to our second tip,
The concept of journal entry must be your main priority since all the transactions can be entered in the formats easily if you can journalize the transactions.
You must have a daily routine to study accounting otherwise you will surely forget the previous chapter and its problems if you can't keep this schedule steady.
Accounting needs a lot of practice for perfection and you can't just memories it by reading it over and over again without understanding it, so you must understand the logic of accounting processes.
Business Studies
Business Studies teaches about the working of the business and it can be a really easy and marks scoring subject as well as a hard one if not studied properly. That is why here are some preparation tips for you.
Just understanding the concepts and theories is not enough but you must practice by writing them, so it will be easier for you in the exam hall.
Business studies are all theories and you must study every day so that you won't forget it with time.
Give your answers to the point and do not insist on making it longer if you can't because it might reduce the quality of your answer.
Make short notes for easier revision of the book when near to the exam date.
Economics
Economics is the science of production, distribution, and consumption of goods. Studying economics as to be fun for some students as well as boring and difficult for few due to its vast syllabus. But here are some preparation tips for you to help with your 12th board.
Always make clear notes of each chapter because reading from your notes can be much easier than from your book.
Try to get the concept and idea of the chapter rather than just memorizing all the points without any understanding.
Practice your drawing skills and try to draw them neatly as you will have to draw many figures in the exam hall and it might be confusing sometimes.
Economics has many terms like division of labor, demand, supply, end, etc. So, try to learn those words and use them as they carry some weight to your answer.
Finally, revise your notes before the exam to remember them clearly while in the exam hall.
We would like to share some more tips that also greatly affect your marks in board and here they are,
Write with clean and understandable handwriting.
Do no stress in the exam hall because you are well prepared.
Have all the materials like pen, pencil, ruler, etc.
Sleep well before your exams.
Be dedicated and give your best in the exams.
Good Luck.