How to clear BHU Bcom Entrance?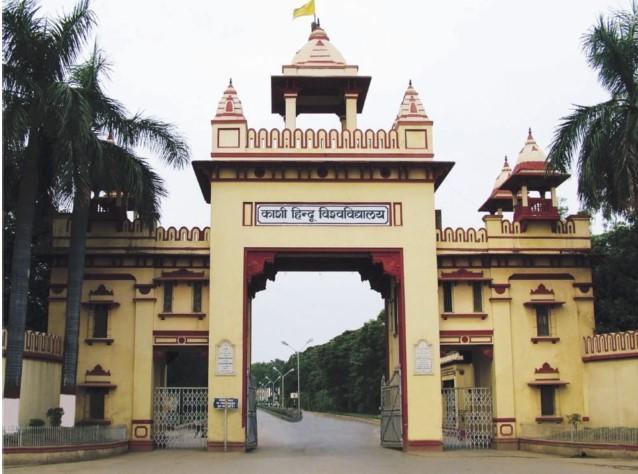 BHU Bcom Entrance
Banaras Hindu University (BHU) is a reputed university located at Varanasi. It has been a likely destination of students all over India for a century now and there is always a rasping competition among students each year to get admitted to BHU and students must show. That is why we have prepared some tips to help you clear BHU Bcom entrance examination and here it goes;
Steps to clear BHU Bcom Entrance
The truth be told, BHU entrance exam is not as hard as the majority of students imagine. You just need to have a good hold on your 11th and 12th syllabus. The basics of 11th and 12th are what will help you to pass this exam with a good score to get admitted to your desired college. But don't fully depend on it, it is just one of the things to consider while preparing for the entrance exam.
Now the next thing to do would be to find past questions either from the internet (available at bhuonline.in) or buy it from the market and solve at least the last 5 years' questions as they are often repeated. 
So now you've turned the pages of your old books and solved past question papers, what's next? Well, there is more to do cause no matter how much you revise 11th and 12th books or solve past questions, there are so many students doing the same and present at the entrance examination with you. That is why you need to give your best in the exam hall and prepare well before the exam. So, let's go through a few more tips;
Prepare well for basic mathematics as they require logical solving and are time-consuming when you don't know the solving process.
If you know someone who had already passed BHU entrance exam, talk to them as they can help you a lot from their experience.
And finally, do not stress and keep calm while attending the entrance exam.
So, that's it. Study well and solve as many past questions as possible.
And best of luck.