BHU B.com Entrance Free Study Material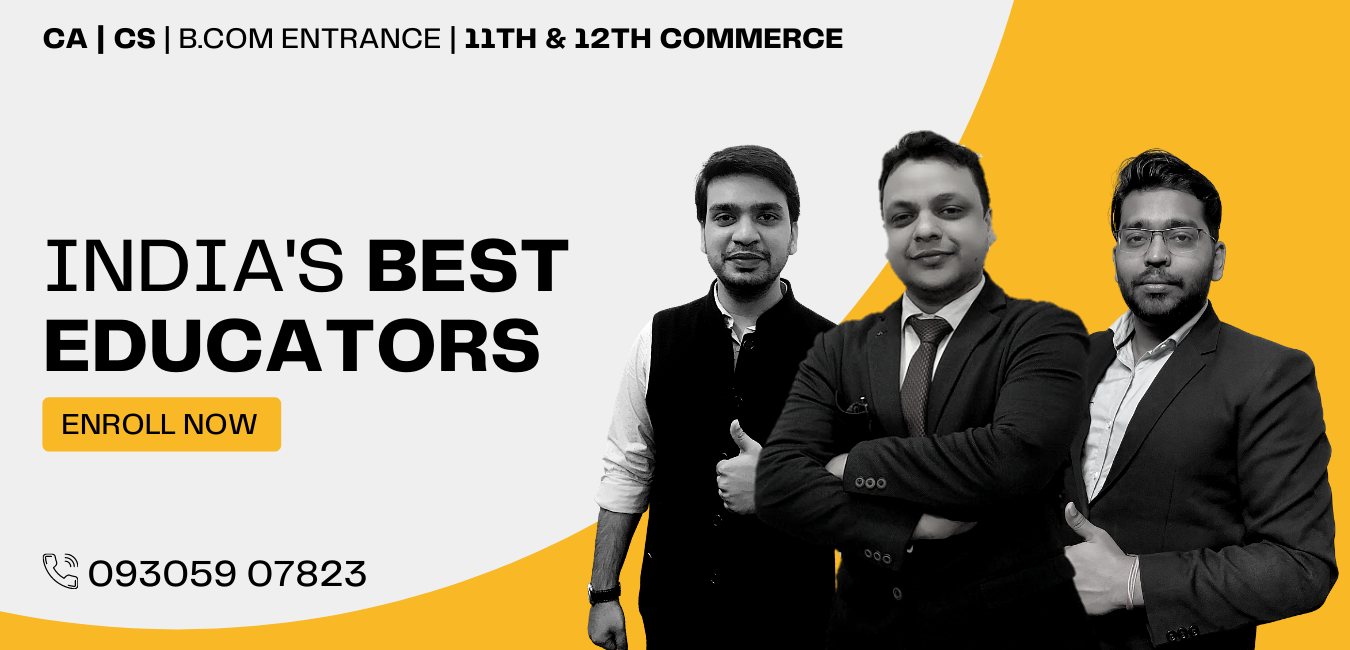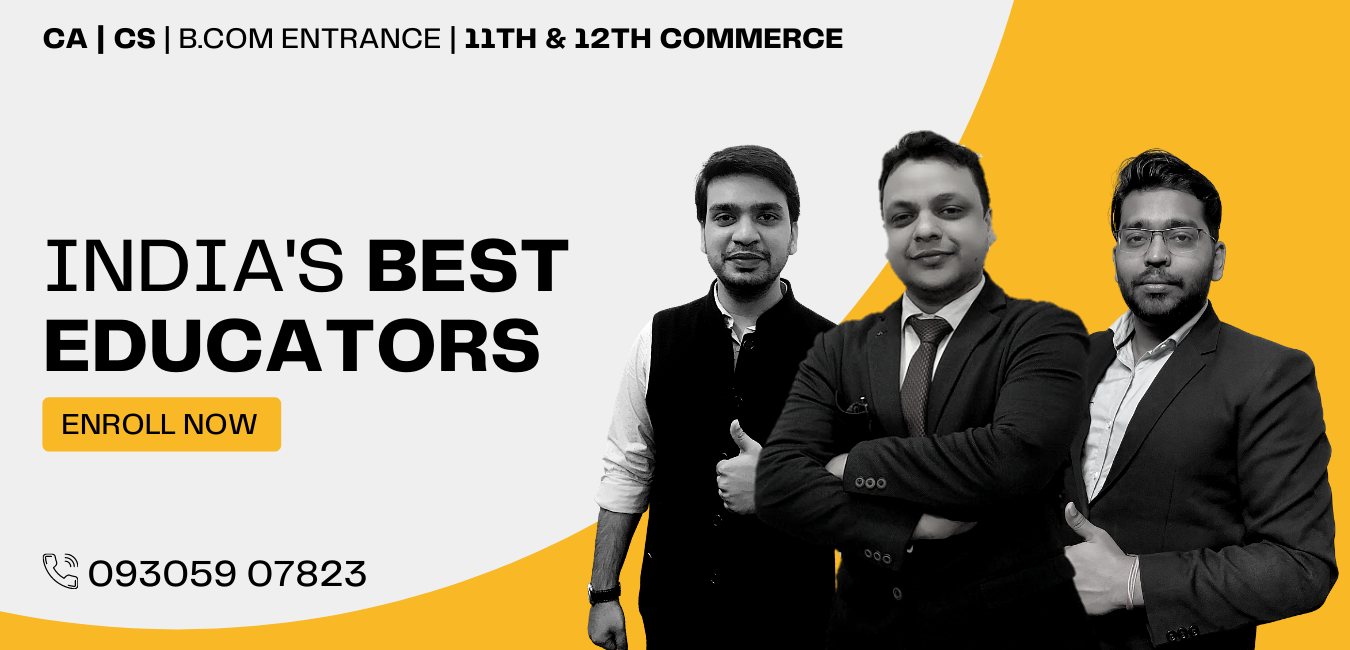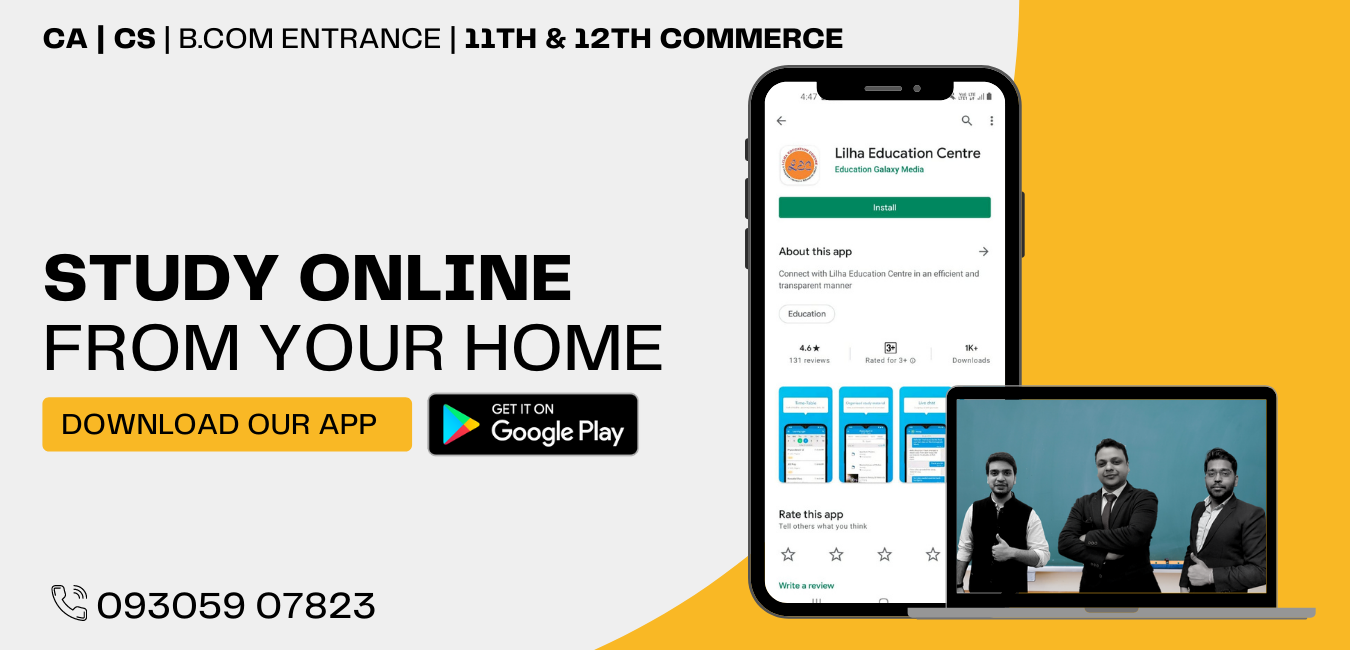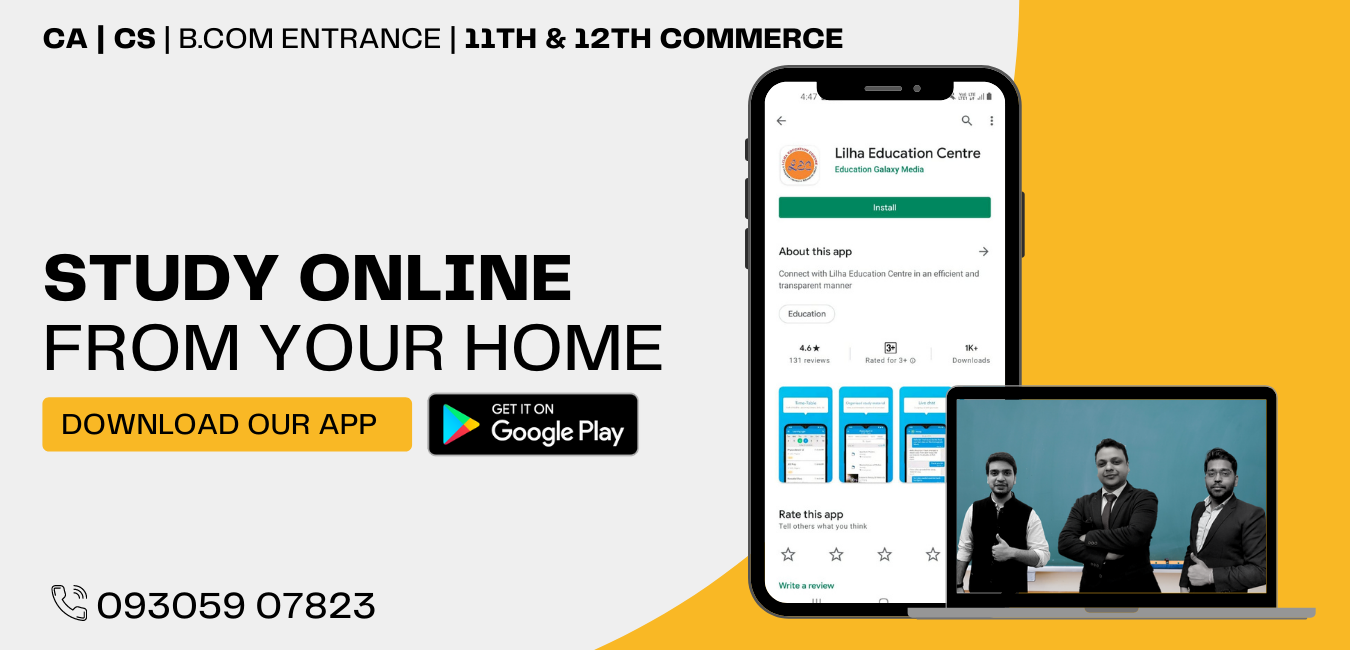 BHU B.com Entrance Free Study Material
---
BHU B.com Entrance Free Study Material, BHU B.Com Entrance Books Study Materials UET Entrance Exam 2021, BHU UET Exam 2020-2021 Undergraduate Entrance Test Entrance for Admission  BHU B.Com.
Books
Get Free books Now
Answer Key | BHU- B.COM ENTRANCE – 2020
Download
1. MONEY AND BANKING
BHU B.COM ENTRANCE – IMPORTANT TOPICS(NEW)
Download
2. ECONOMIC-AWARENESS[Notes 1]
Download
3. ECONOMIC-AWARENESS [List of banks in India] [Notes 2]
Download
4. COMPUTER-REVISION-NOTES
Download
5. MONEY & BANKING + ECONOMIC AFFAIRS IMP. QUES + NOTES
Download
6. Money and Banking Practice Questions
Download
7. B.COM ENTRANCE ECONOMICS MODULE
(Free Book)
Download
8. B.COM ENTRANCE ACCOUNTANCY MODULE
(Free Book)
Download
9. BHU MATHEMATICS MODULE
(Free Book)
Download
10. ECONOMICS MCQ'S COMBINED ALL
CHAPTERS
[ Test Series MCQ's (PDFs)]
Download
11. BHU B.COM ENTRANCE SYLLABUS
Download
12. Money & Banking (MCQ's) Test Series BHU B.Com Entrance
Download
---
Question Papers of the previous years will help you prepare for the Entrance Test.
Click the following links to download the respective old question paper:
---